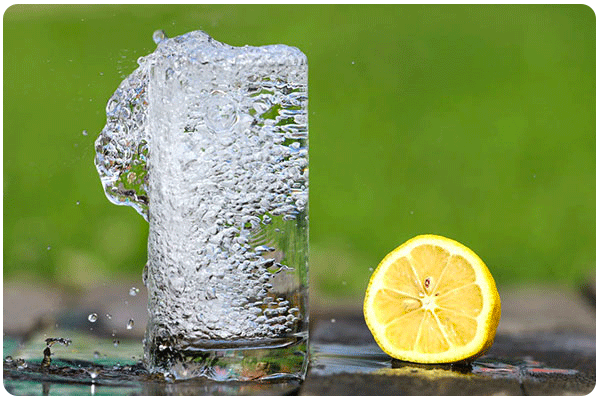 Get better tasting drinking water with our Reverse Osmosis System that removes sediments and bad tasting chemicals from your water.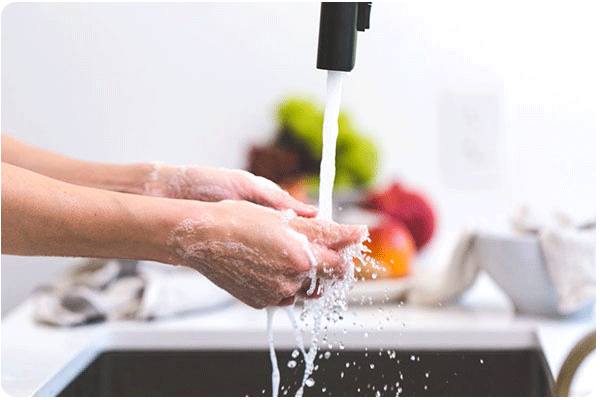 Our filtration devices improve the quality of your water by removing sediments, leaving your water clean.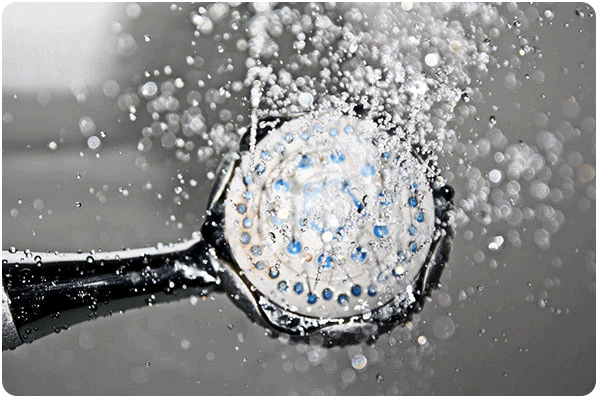 Soft water
Soft water is better for your skin and hair, and leaves your dishes and glassware cleaner, and prevents build up on your plumbing fixtures.
Water Treatment Services in Phoenix, AZ
Water…what a wonder!
We use it in so many different ways, it is unrealistic to expect it to meet all the demands we make of it. Still, with the right treatment, water can and does meet all of our expectations.
Water is the prime resource of our food supply and our most important household and industrial tool. But most important is the fact that water is an essential part of all living matter, and comprises up to two-thirds of the human body.
Water is what we make it – not only for community supplies, but also for individual water supplies. Point-of-use water treatment today is an extremely viable and readily available means by which we can obtain extreme high quality water.
Water Treatment Technologies (WTT) has many different ways to provide you with high quality water for your home or business. Whether you are looking for service on your existing water treatment equipment, want to buy or rent a new system, or just want to find out if you need water treatment, WTT has what you need.
Want to improve the water quality in your home? We understand, contact us today by calling (602) 275-8280 or fill out the form below and we will get back to you to set up an appointment!
Contact us today for a free consultation